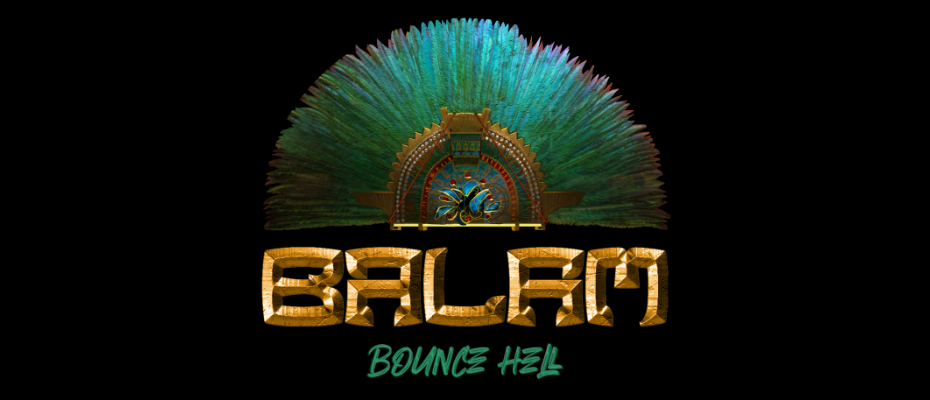 Balam: Bounce Hell
Major Content Update #1 | Balam Bounce Hell
---
Hi everyone!
At Wickd Games we are extremely excited to announce the first major Content Update for Balam: Bounce Hell!
This first update includes:
A NEW LEVEL: Explore an ancient pre-Columbian city and face the dangers within it.
A NEW SPECIAL ENEMY: Face the Halo Shooter and survive a true bounce hell.
NEW SPECIAL POWERS: Use the Shockwave to rebound all projectiles in an area or imbue your weapon with powerful effects to unleash the power of Balam, the Jaguar Hero
And even mooore stuff:
New & Improved VFX
Haptic feedback support for controllers
Improved and reworked UI
Quality and Performance graphical modes
Enemy AI improvements & bug fixing
Other quality of life changes
And many more little tweaks and adjustments...
Thanks for reading and stay tuned for more updates
Files
Balam Bounce Hell Demo.zip
794 MB
Jul 21, 2022