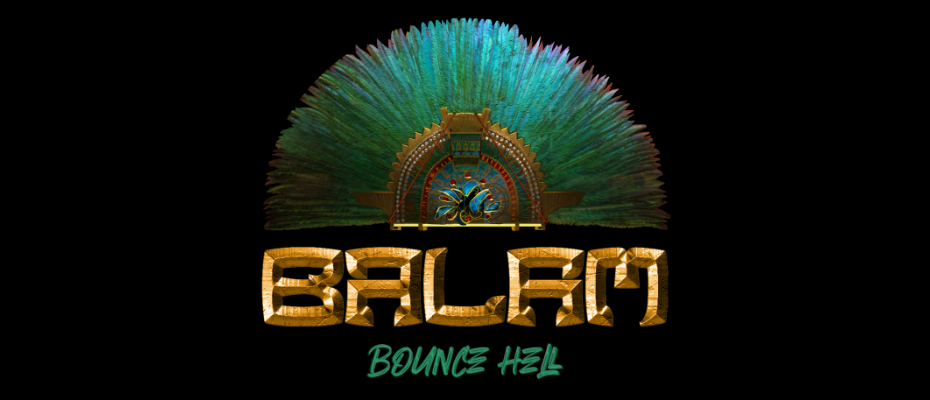 Balam: Bounce Hell

That's right, you won't be able to directly attack the enemies you find in your path. It will only be possible to finish off your opponents by rebounding their own attacks. That is why, in Balam: Bounce Hell, defense is always the best attack.
The action will take you through a fictional Pre-Columbian kingdom inspired by all the cultures belonging to this period. Starting in a lush forest, then progressing through a city and finally reaching the hearth of the empire in the main temple.


Throughout the adventure, you will accompany Balam, a born acrobat and fighter with almost feline-like abilities. With unparalleled dexterity, his ability to react to danger will be the difference between life and death.
Use your Pahl'ako to rebound projectiles and dash through the world like a true acrobat!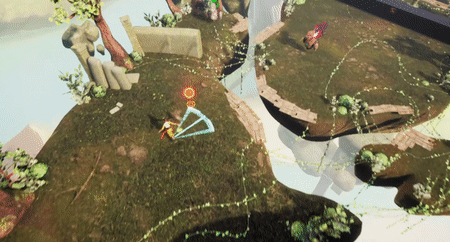 On his journey, he will confront an endless number of adversaries that will bombard him with a great variety of energetic projectiles. The amount of enemies, as well as the different types of projectiles will progressively increase, and with it, the difficulty of the confrontations, requiring precise skill and quick thinking to defeat them.
Grunt 🔥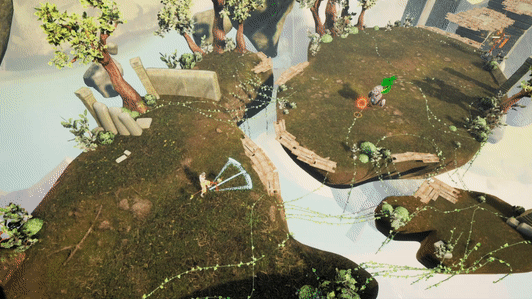 Shotgunner🔥🔥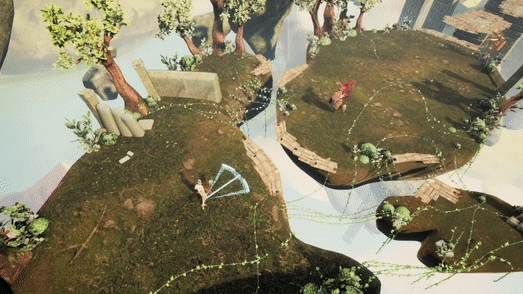 Burst Shooter 🔥🔥🔥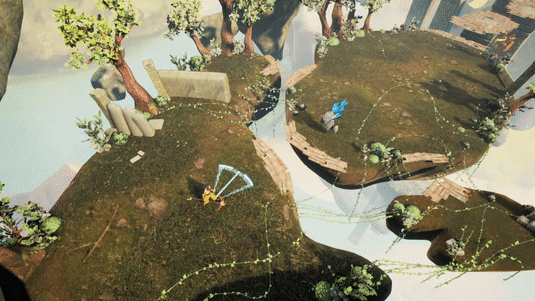 Halo Shooter ⭕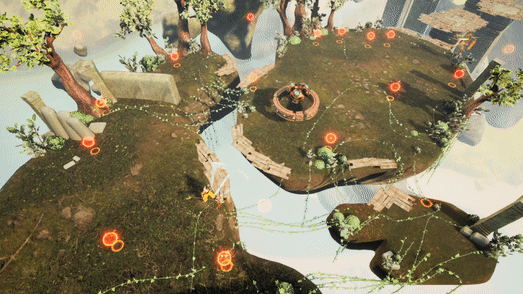 Kamikaze 💣
Sniper 🎯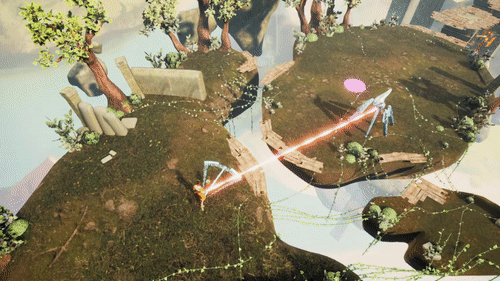 CONTROLS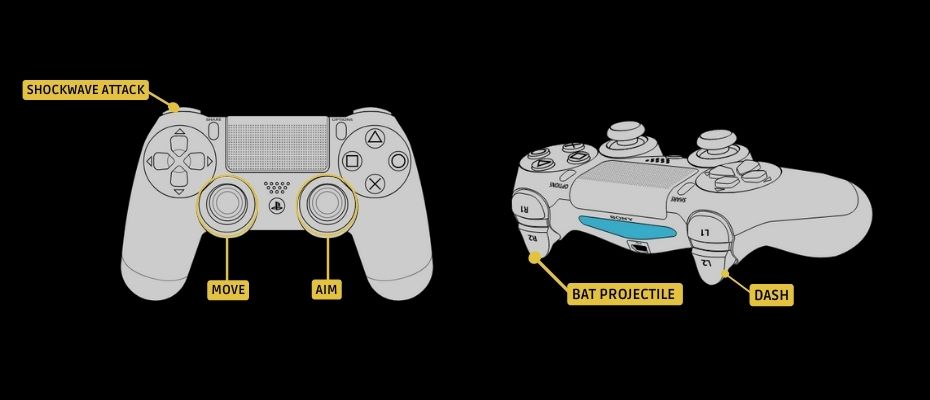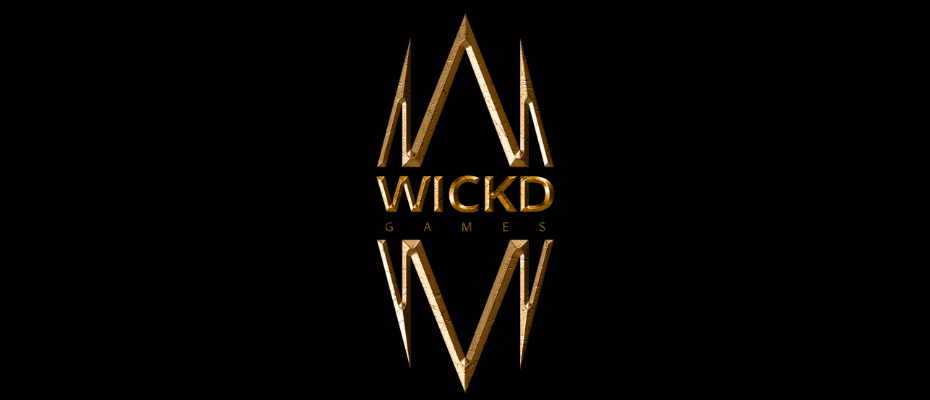 AND WHAT IS WICKD GAMES? We are an indie gamedev studio based in Madrid, Spain. Currently developing Balam: Bounce Hell, the non-shooting bullet hell set in Pre-Columbian America. Stay tuned!

Download
Download
Balam Bounce Hell Demo.zip
794 MB
Install instructions
1. Download the Balam Bounce Hell (Demo).zip file
2. Extract the files to your folder of choice
3. Execute the ProjectUmbra file within it
4. Enjoy!
5. If you want to help us further, please answer this form so that we can make the best game possible. Thank you!
Disclaimer: Use a controller for the best experience
Comments
Log in with itch.io to leave a comment.
Hi,
Please compile your game for Linux. Its been a pain getting it to run via WINE.
Please make your game able to be installed via the Itch.io client, you need to add a manifest.